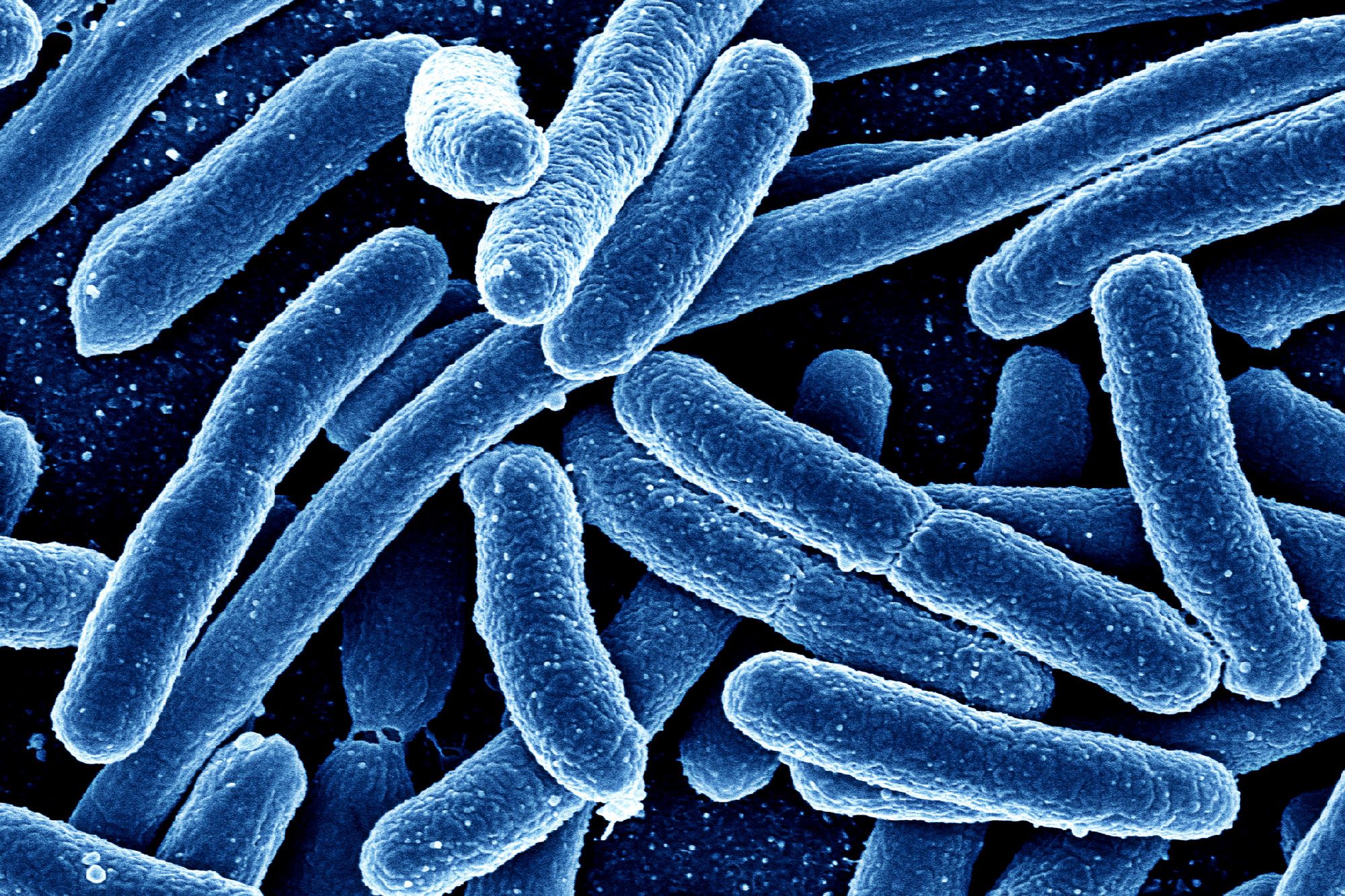 Fabric cubicle curtains have a reputation for being one of the dirtiest surfaces in the hospital. Not only are they a high touch point, but they are rarely cleaned or changed between patients.
Recently, hospitals have been fighting back by using wipeable, clean-in-place curtains or disposables that ensure curtains are cleaned on a more frequent basis.
A recent study published in the American Journal of Infection Control found that privacy curtains are breeding MRSA. Read more below in an article from Beckers Hospital Review, written by Megan Knowles.